The Innovation Fund has now closed. Thank you to all who applied, the volume and quality of applications received were extremely high.
ABOUT THE INNOVATION FUND
The Innovation Fund will support community driven preventive health initiatives across the Mid North Coast. Funds will be distributed in accordance with the grant distribution process.
The Mid North Coast Local Health District has contributed to the initial start up of the Healthy Communities Mid North Coast Innovation Fund (Innovation Fund),  with round one offering grants of up to $3000 (excluding all taxes and charges).
To download the Innovation Fund Guidelines click here.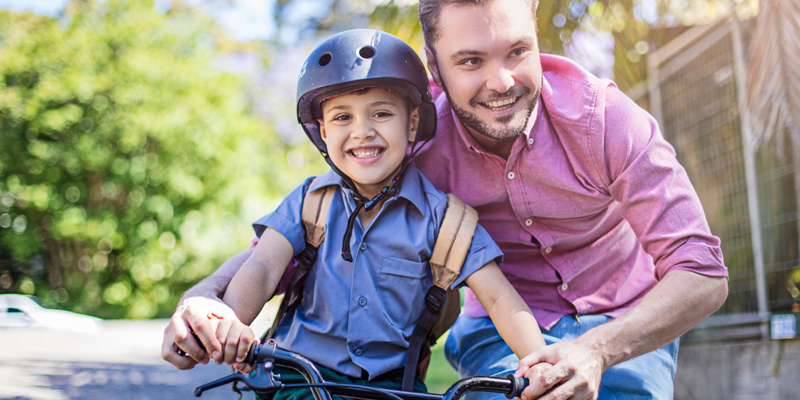 To download the Application Form click here.
The two categories of preventive health that the Innovation Fund will support are:
PRIMARY PREVENTION
Is concerned with preventing the onset of disease; it aims to reduce the incidence of disease. It involves interventions that are applied before there is any evidence of disease or injury.
SECONDARY PREVENTION
Is concerned with detecting a disease in its earliest stages, before symptoms appear, and intervening to slow or stop its progression.