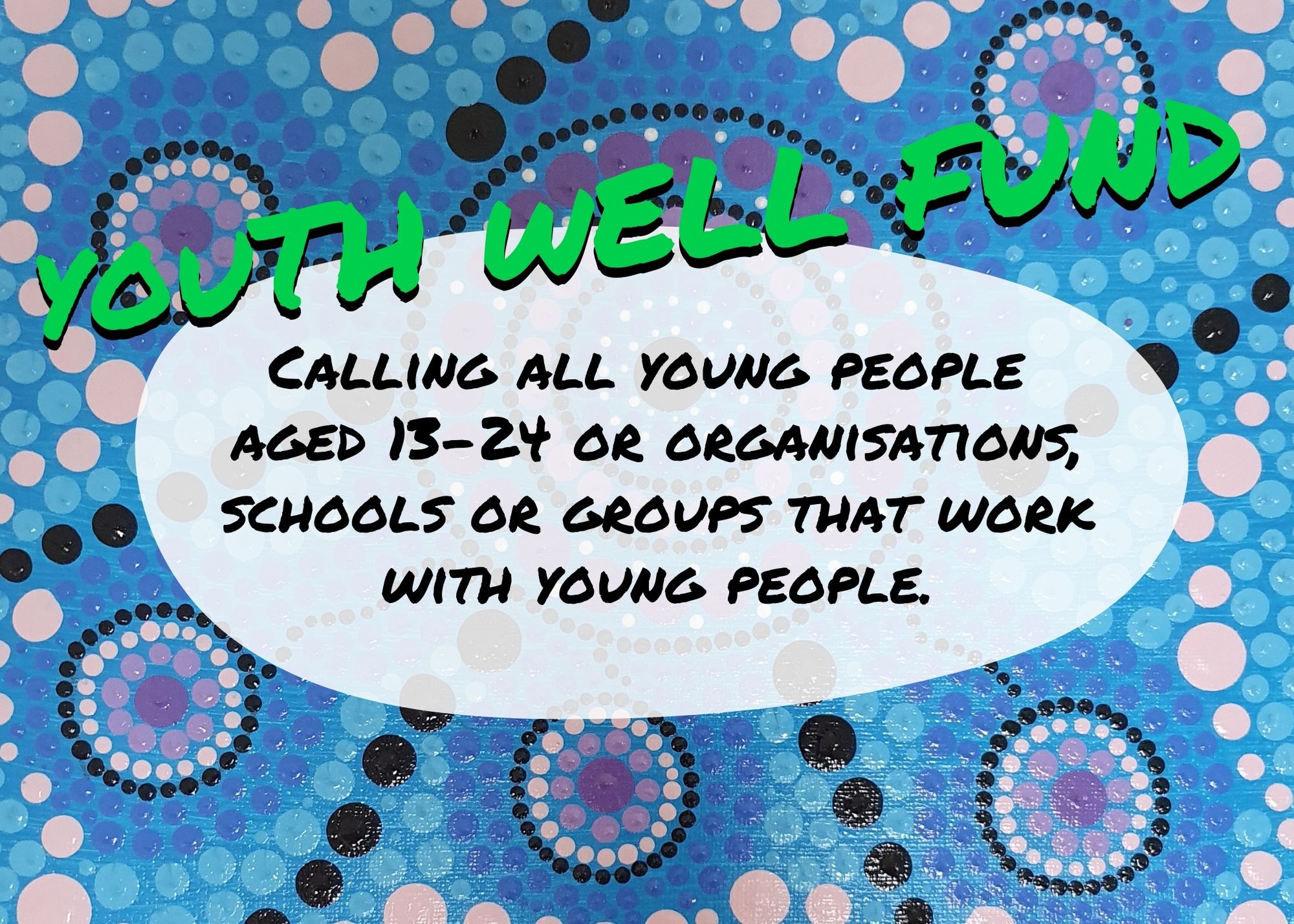 EXCITING NEWS! THE YOUTH WELL FUND WILL OPEN 1 JULY 2021.
The next round of the Innovation Fund has a new name – the Youth Well Fund. We will be looking to fund ideas that will support the health and wellbeing of young people living on the Mid North Coast.
You can find more information on how to apply for the Youth Well Fund here.
ABOUT THE INNOVATION FUND
Communities are the experts when it comes to knowing what they need to improve their health and wellbeing. The Innovation Fund supports preventive health projects that help people maintain good health by living a healthy lifestyle. The key focus areas of the Innovation Fund are either healthy eating, active living, or both. 
The Innovation Fund started in 2018 with 39 projects funded in round one. The Mid North Coast Local Health District contributed to the initial start up of the Innovation Fund.
In round two, which was released in 2019, 36 applications were successful. Round two projects are now underway – we will showcase some project case studies and videos in the coming months.
INNOVATION FUND EVALUATION
On behalf of Healthy Communities Mid North Coast, the Mid North Coast Local Health District and Charles Sturt University School of Community Health collaborated to understand and evaluate the impact of the Innovation Fund on health and wellbeing.
You can read the full evaluation report or the brief infographic for key findings and recommendations.